Do you guys like lippies as much as I do? I love buying them although I don't use them regularly. But I guess every girl have different lipsticks for different occasions?
These are all that I have. I believe many girls have more than what I have!
The best I used so far are the Chanel ones. And my favourite is Chanel Cambon :D
Although I can't really carry red lipsticks very well. LOL.
I tried other brands like Maybeline and Relvon but they gave me the burning sensation on my lips and it is very painful. WTF.


Kiehl's Lip Balm is the best I ever used.
You can really try if your lips always chap. It can be quite oily but you never wanna stop once you start. And the result is amazing!
And now YSL is back, I will like to try the their Rouge Volupte series.
Will blog more when I buy them from DFS :)
CNY was finally going to be over, but I am sure many of us will put on some weight!
Now, its time to start working hard again!
I gained inches on my waist line. FML.
And having spare tyres are really disgusting.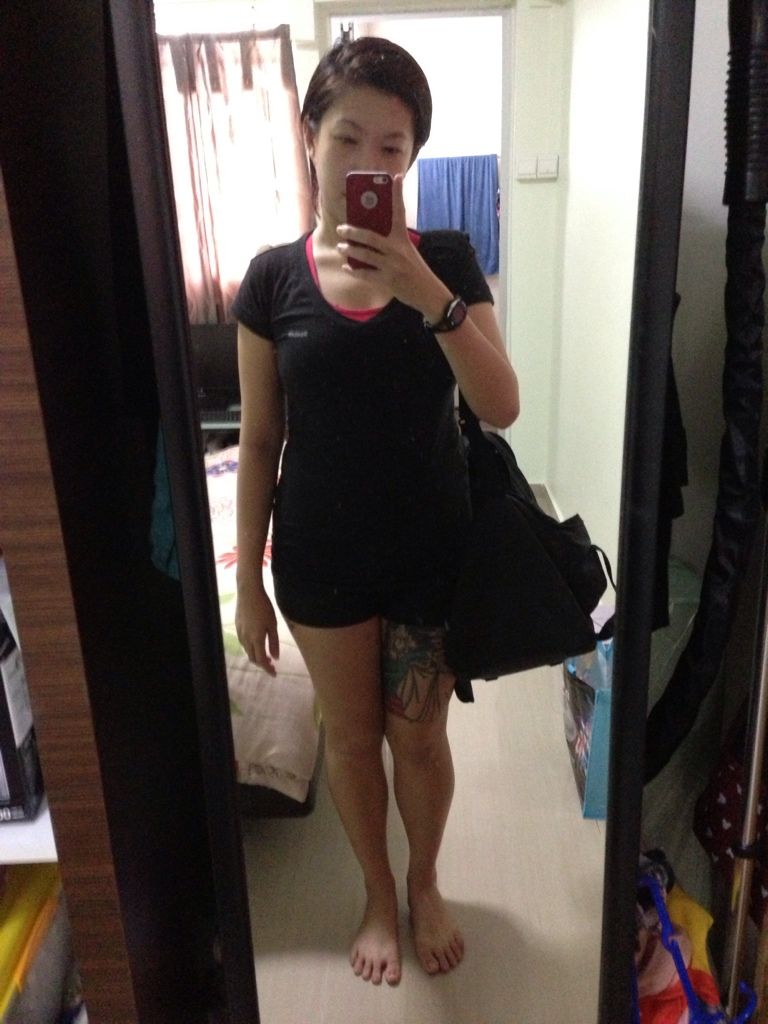 Ready for gym! Decided to attend gym classes after resting for so long =.=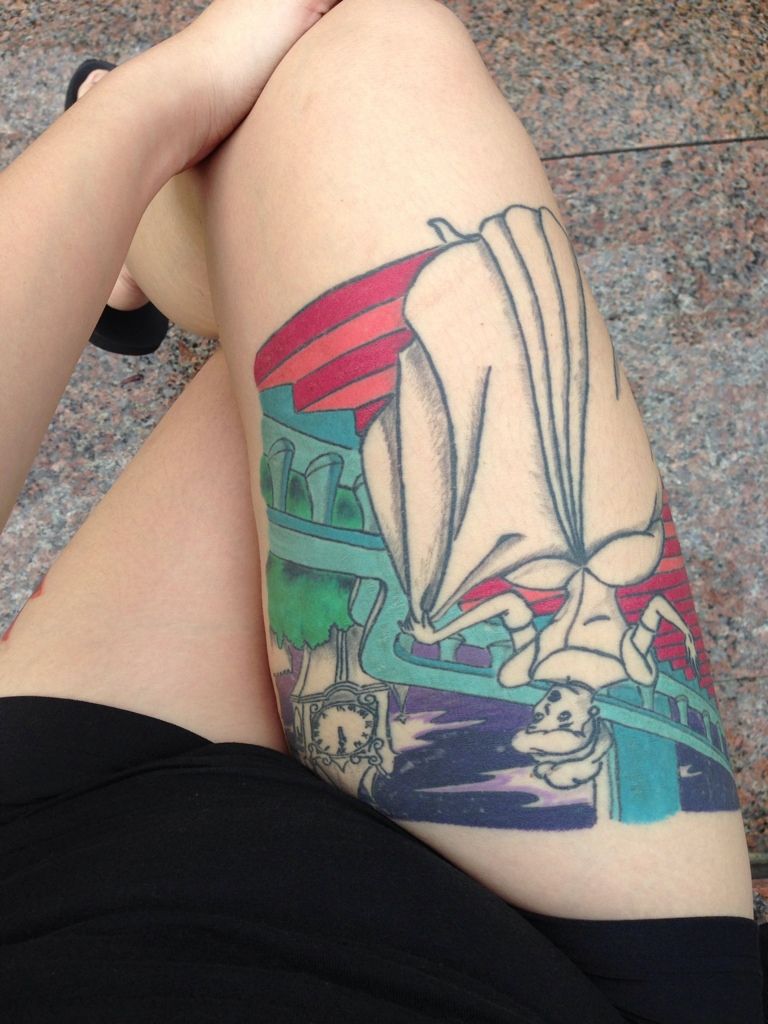 And my Cinderella is getting fatter. Fat till she needs liposuction soon. Sigh.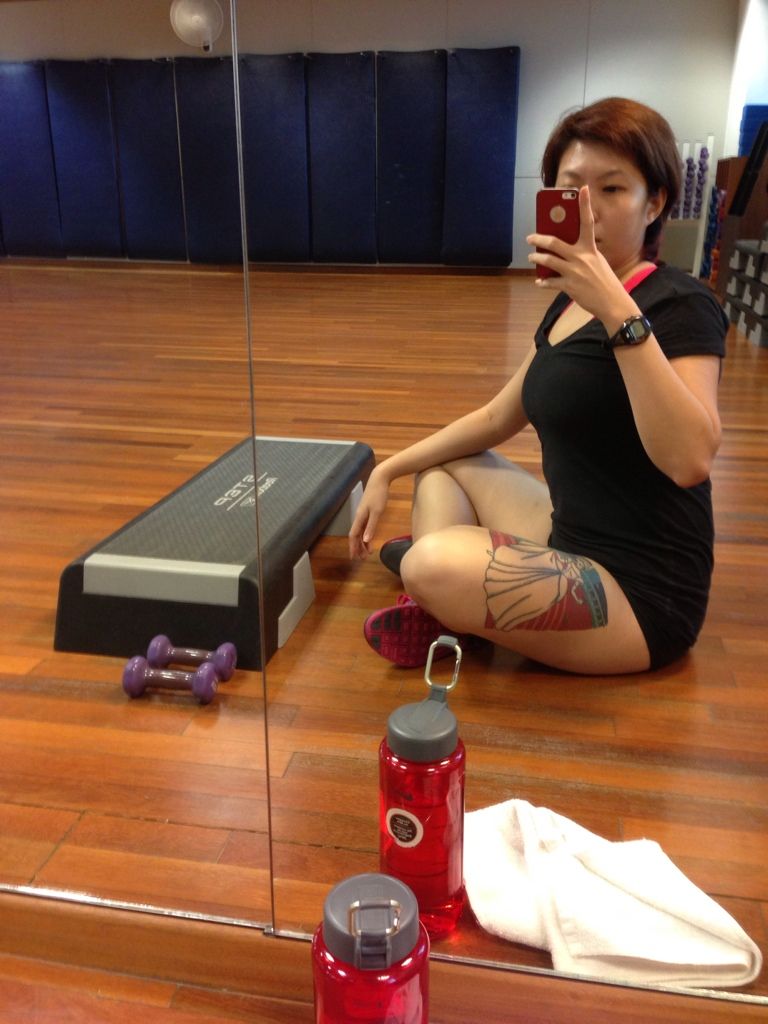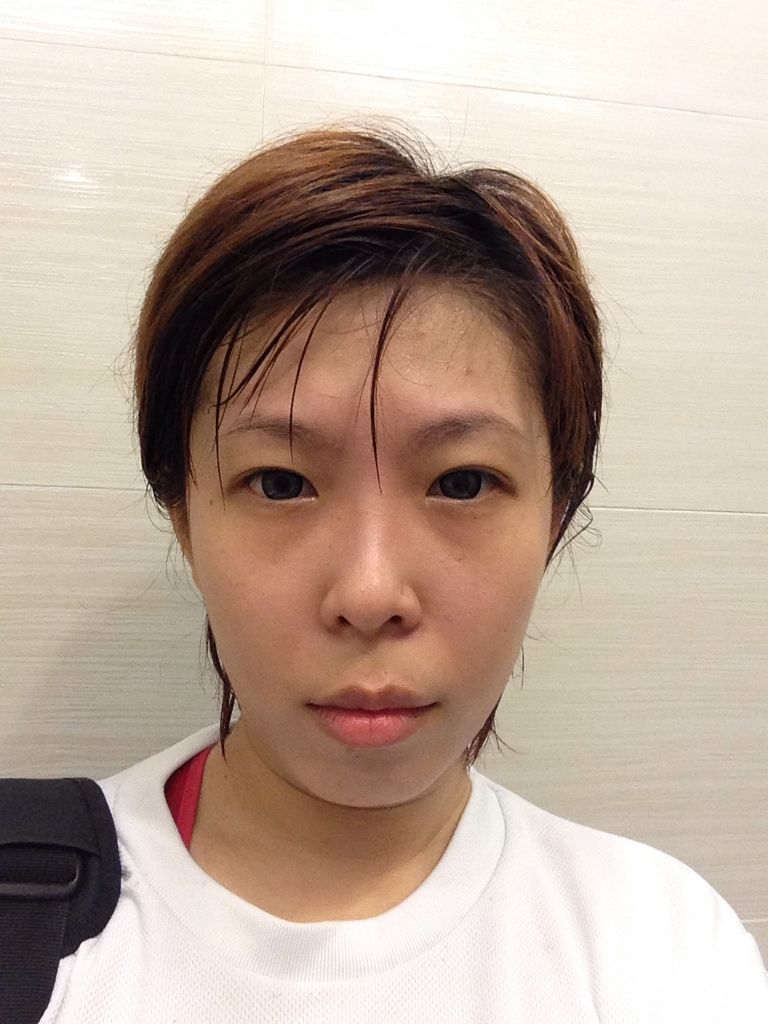 Super shag. But only burned 500 Calories =.=
What about you guys? Did you workout today?
Good night :)