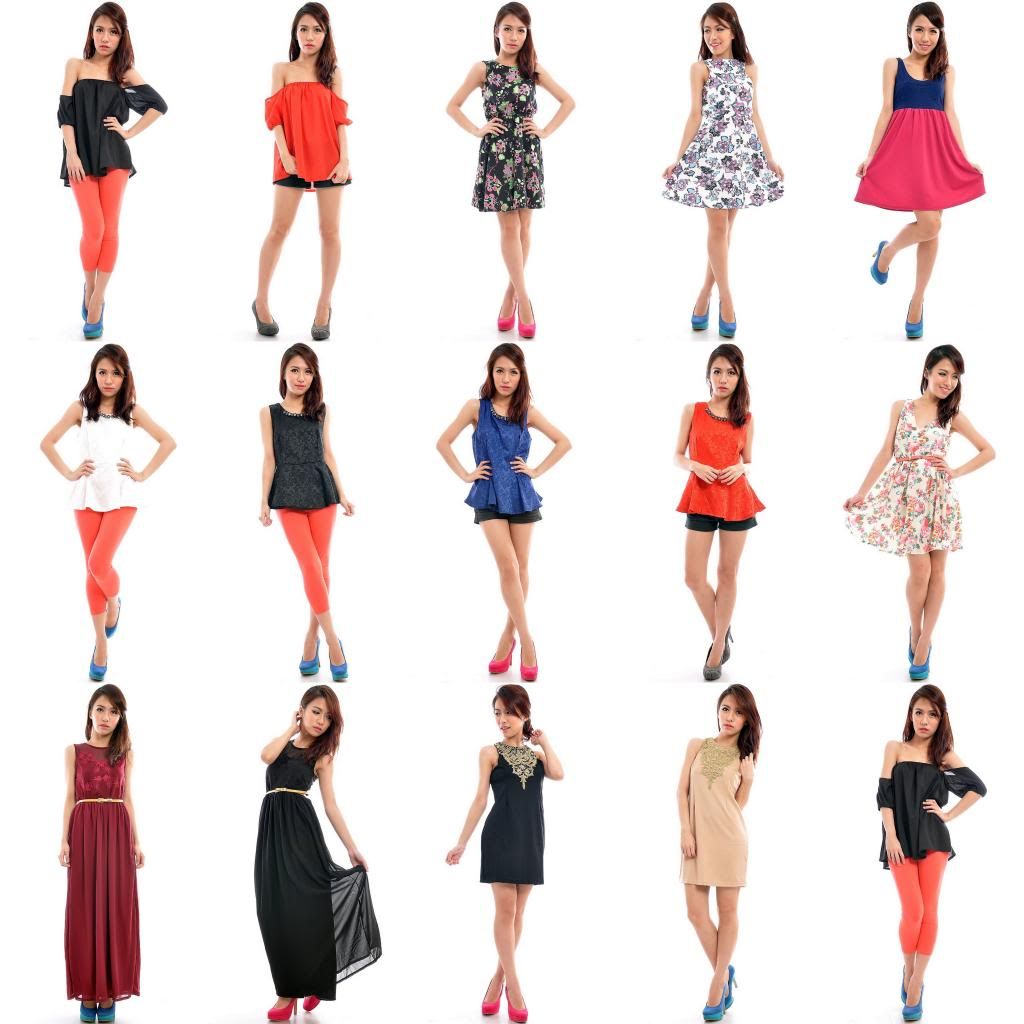 Hello ladies, we will be launching
Fridaybest
Collection 30, which is also our CNY collection this Friday, 12pm sharp!
The sweetest floral dresses, oriental embellished peplum top, sexy off-shoulder blouse, classy maxi and stunning lace front dress!!!
This is definitely a collection you will not want to miss!
Don't forget to join out facebook contest to win an outfit out of this awesome collection!
Also, we have a surprise for you girls.
We are having a PRE-CNY sales!
Great deals to beckon the Chinese New Year.
50 more items added to our sales list! This means a total of 114 items for sales!!!
AND THEY ARE NOTHING MORE THAN $20!!!
Start shopping now before they are gone (:
Consultation for Double Eyelids and Epicanthoplasty Surgery
Well, I went for a consultation for my eyes surgery!
Had decided to get the surgery done in Singapore instead of Bangkok because I cannot afford to stay in Bangkok for a straight 7 days.
Of course, it will be quite costly in Singapore, but for the sake of beautiful eyes, I will be able to part with the money :(
And Yayyyy, I will be doing the surgery in March.
I know it is still long, but I can't held to feel excited about it.
I am gonna have deeper and larger eyes with parallel eyelids.
After consideration for so long, I finally decided to go through the surgery!
I really hope that I can get the kind of eyes I always wanted :D
Can't wait!
Eyes that are with me for 24 years!
Hidden tapered eyelids, with epi fold!
Can't really stand them any longer. I hope tomorrow is the surgery.
Good night!